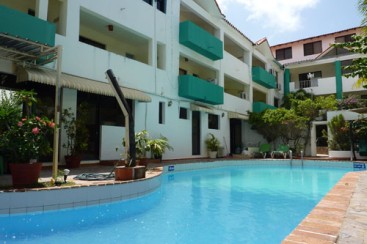 US$ 65,000
Nice 2 Bedroom Apartments in Center Sosua
City location only 5 min to the beach, very good rental income and financing available !!! Renovated apartments with new floors and walls. New kitchen, 2 televisions, refrigerator, 2 King...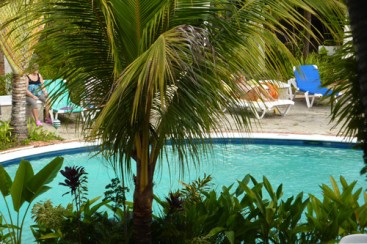 US$ 64,000
One bedroom apartment in downtown Sosua
A beautiful, furnished, one bedroom condo in a well-managed project, in the center of Sosua, close to the shops and restaurants and within walking distance of the beaches. Additional: Ai...